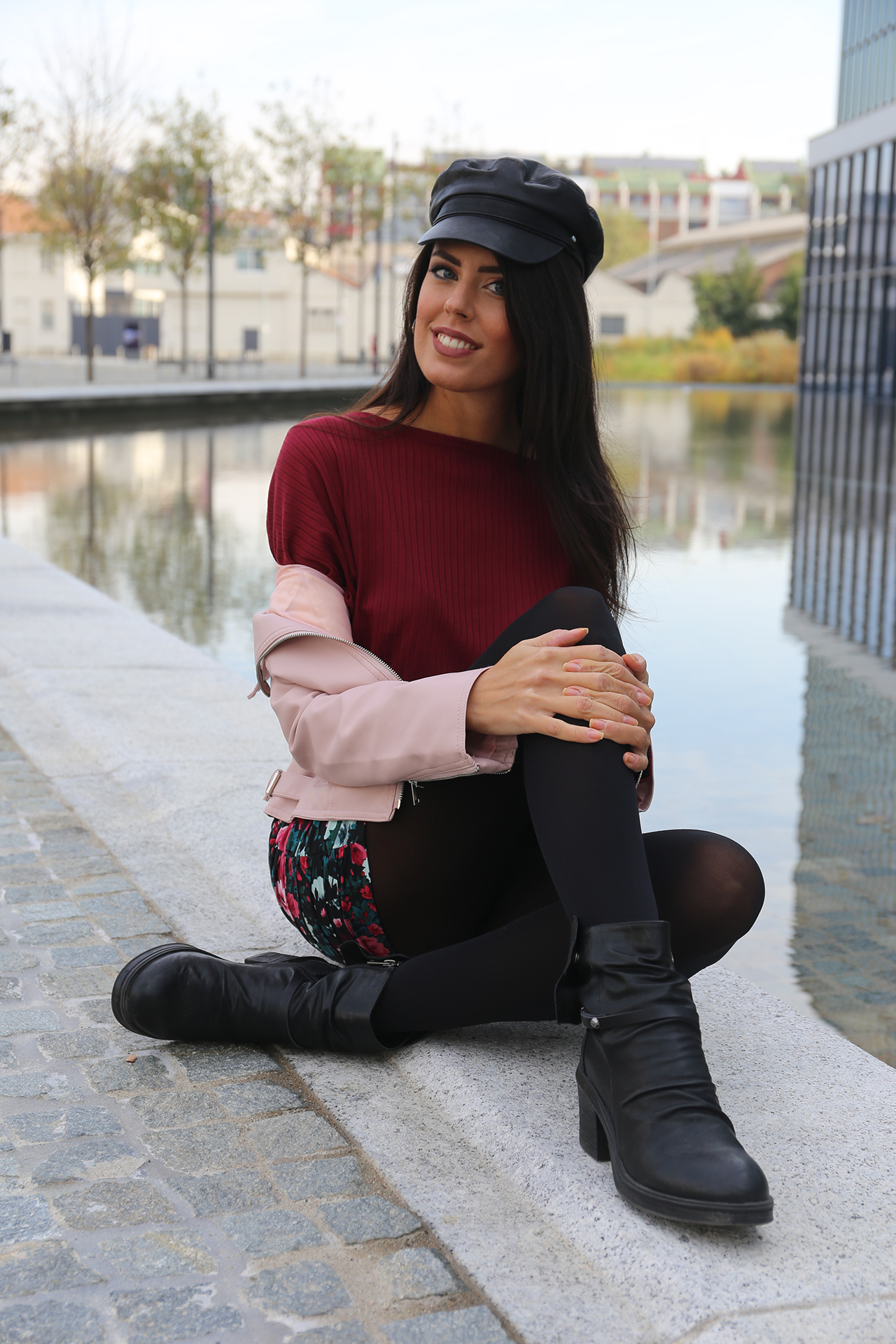 the EDM festivals
the EDM festivals
Talking about EDM, how can we not talk about the EDM festivals across the world. These festivals are huge events and a source of joy for a lot of people around the world. People really wait for these festivals for years while saving up money to attend one of it. Some people are even seen to be travelling to far fetched countries to be able to be a part of these EDM festivals.
 Obviously, getting tickets to such events is a very tough ask and tickets do get sold out well in advance of the event happening. Hence, if you want to be a part of one of these events, you have to stay vigilant and ready to shoot your shot as soon as the tickets are made available.
 Apart from the events tickets, the airway tickets are also very short in supply and do get expensive when the events come near. Hence, these tickets also need to be bought in advance if you plan to travel to another country to attend the event.
 Some of these events include Miami Music week, Electric Zoo, Electric Forest and Tomorrowland.