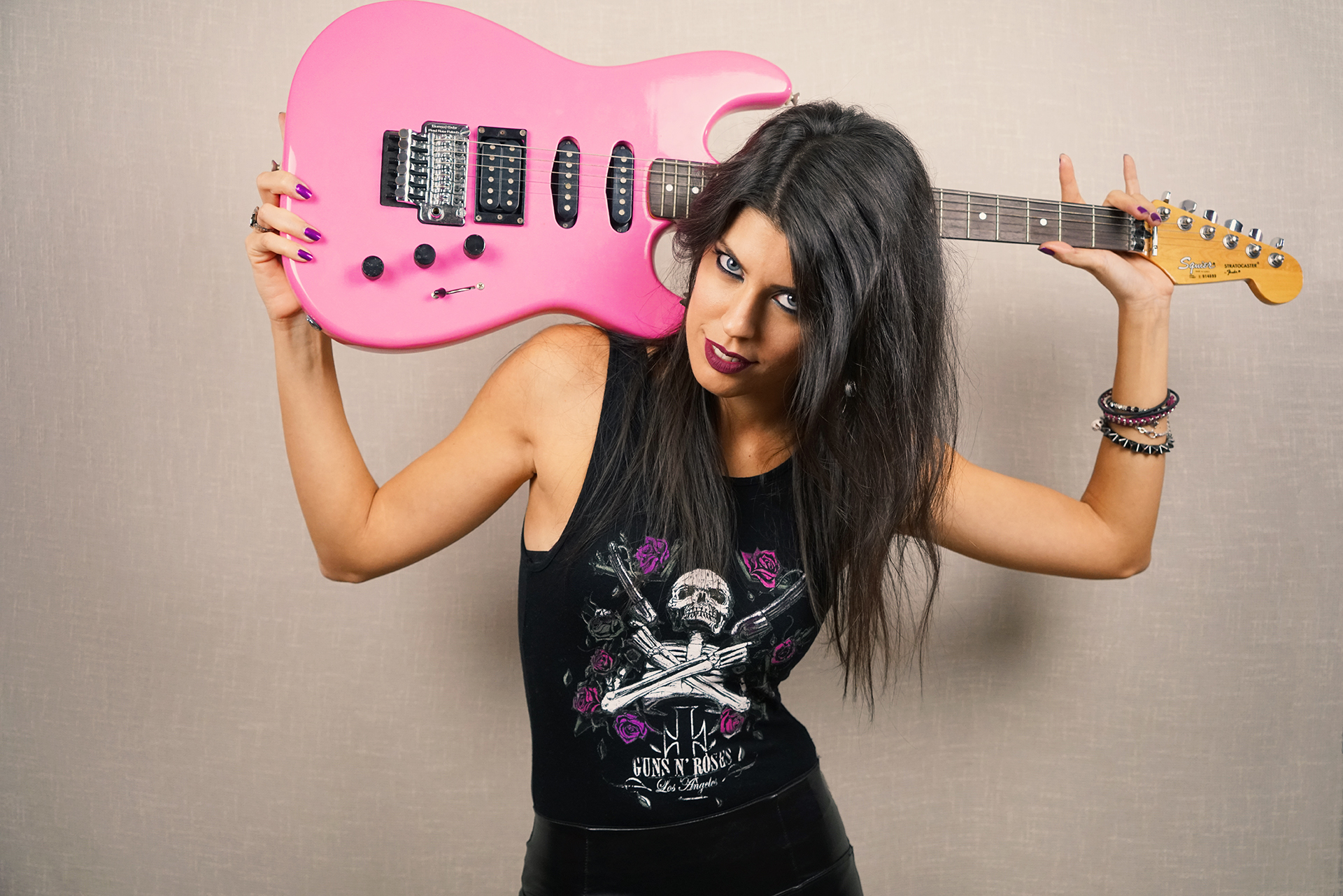 an electronic duo of DJs
an electronic duo of DJs
 
The Chainsmokers is an electronic duo of DJs named Alexander Pall and Andrew Taggart. The first breakthrough they received was through their song #selfie in 2014 which became a talk of town across the globe and was being played literally everywhere.
 Their accolades are pretty impressive. In 2019, they were the highest paid DJs in the world according to Forbes. The Duo has also won a Grammy, 7 Billboard music awards and 2 American music awards.
 The next big things after #selfie from them came in the form of Don't let me down which featured Daya, the American singer, and then Closer which featured Halsey, the American song writer and singer. Closer was their first number one single on the Billboard chart and it is still one of the most played party songs across the globe.
 Apart from their very sick beats and amazing composing, their music videos are also very famous amongst fans. A lot of their songs have music videos that depict a story. MVs of closer and don't let me down are very popular.