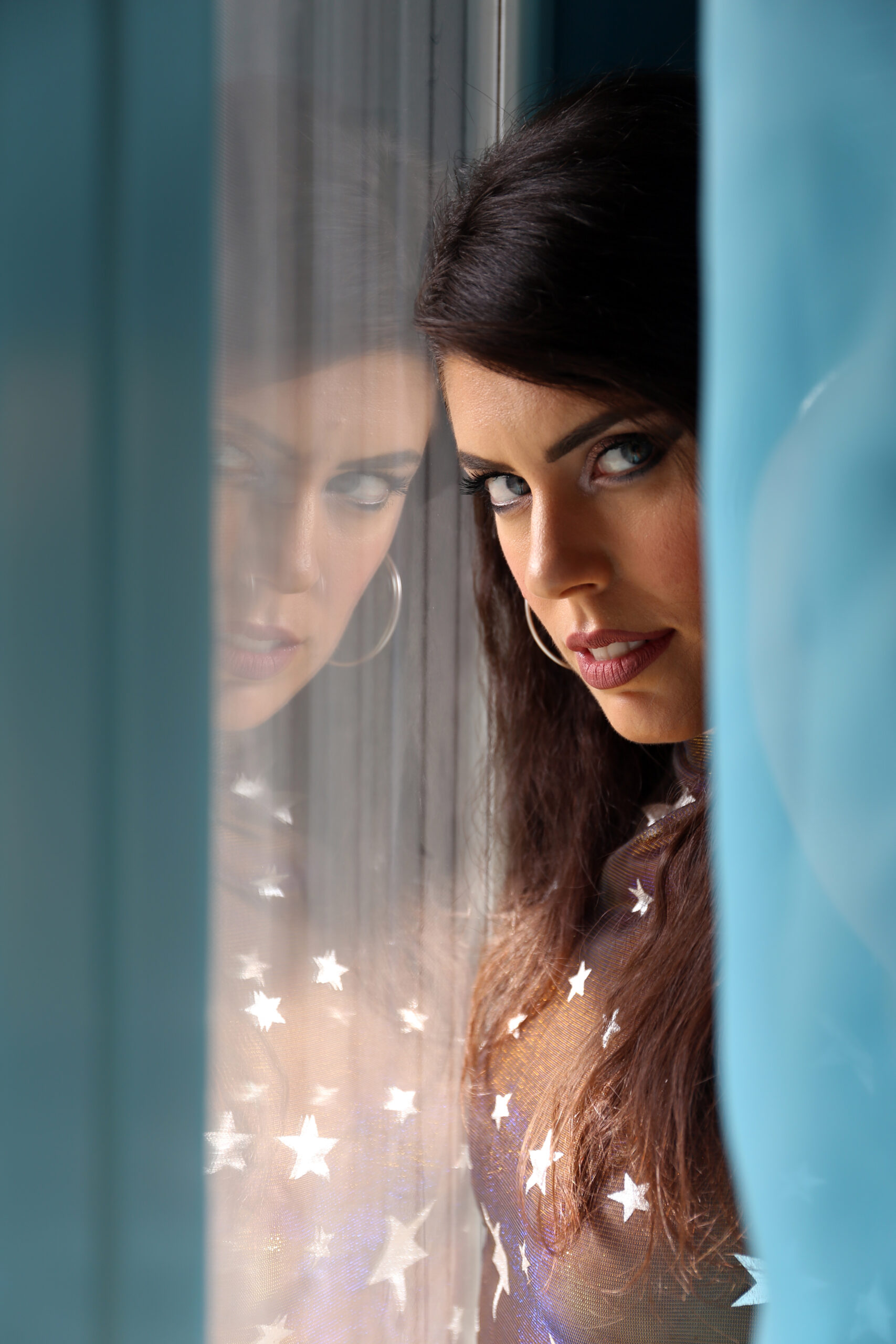 Using professional EDM software
Using professional EDM software
 
 
 Using professional EDM software can be a tough ask. Therefore, when starting to compose EDM music, one should use beginner tools such as open source software that are mostly self explanatory or can easily be learned by watching a couple of YouTube videos. And then, after you have started using the software, you will be exploring it and finding new options and features yourself.
 One of the best beginner software that is usually used is Ableton Live. The software is designed with both production as well as live performances kept in focus. The software is very cheap to buy and use and it costs in a range of $99 to $799. This is a very reasonable cost for the software of its level of sophistication.
 Other beginner software that can be used include, but are not limited to, FL studio, Logic Pro, Reason, Bitwig studio, Cockos Reaper, Pro tools, Garageband, Cubase, Studio One and so on.
 All of these software are best for beginners who want to step into EDM music but do not have much experience.