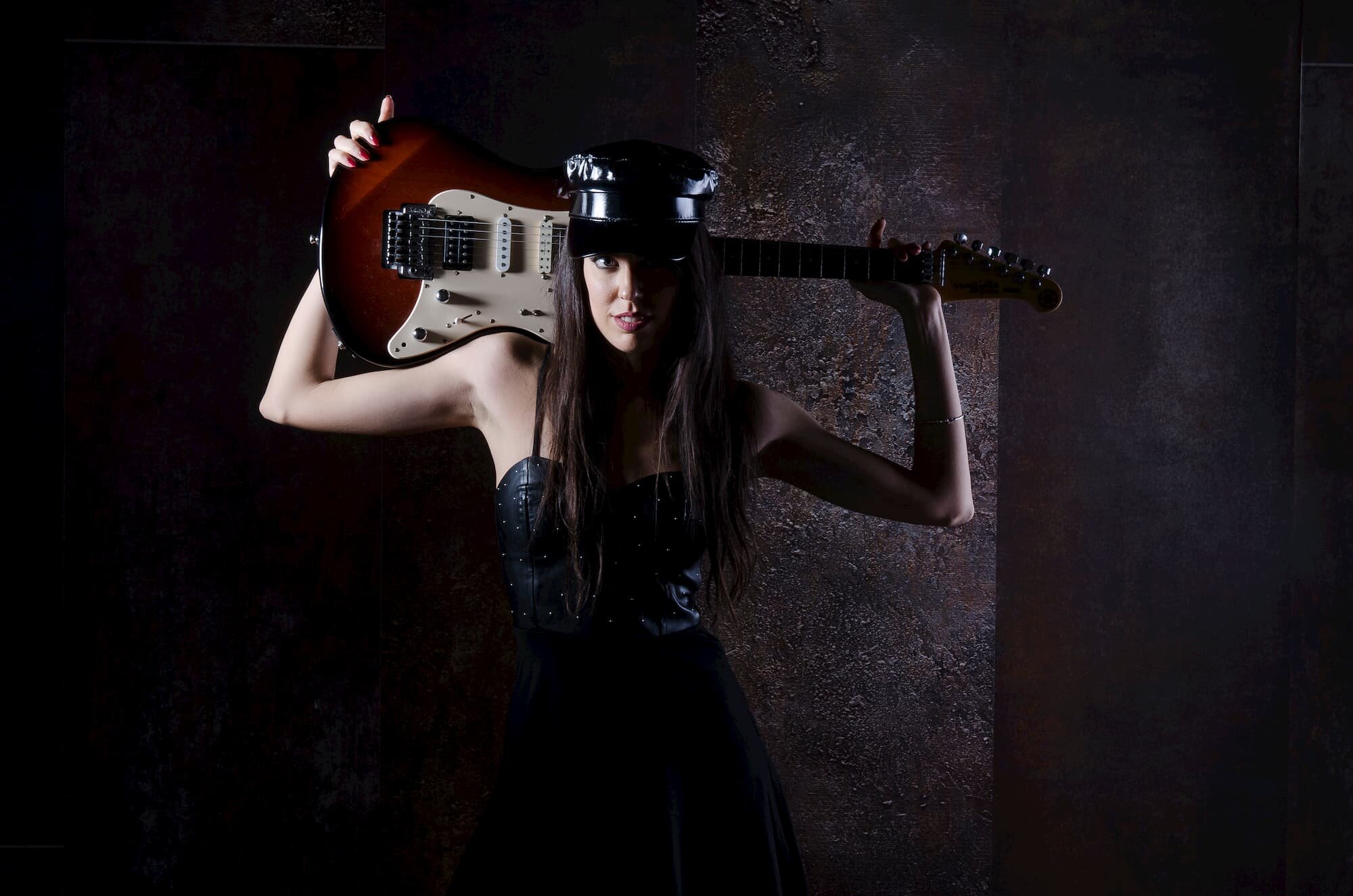 the more professional software
the more professional software
Unlike the easy ones, the more professional software have a lot of distinguished features and options that allow you to make your beats even better and creative, and the work is much more efficient and time saving using such high end sophisticated software.
 However, using these software is not as easy as the beginner level ones and they might require a lot of training after you have gained enough theoretical knowledge about using the software. The guides are usually available on YouTube, however, even then you might not feel completely ready to use such high end software as when you get stuck, you do not personal professional help from someone who is very well versed with the software's dynamics inside out. For this very reason, there are professional individuals who have made it their career to teach others how to use such software as they earn good money out of it.
 Apart from this, there are community forums that are free to visit where you can find answers to any of your queries.