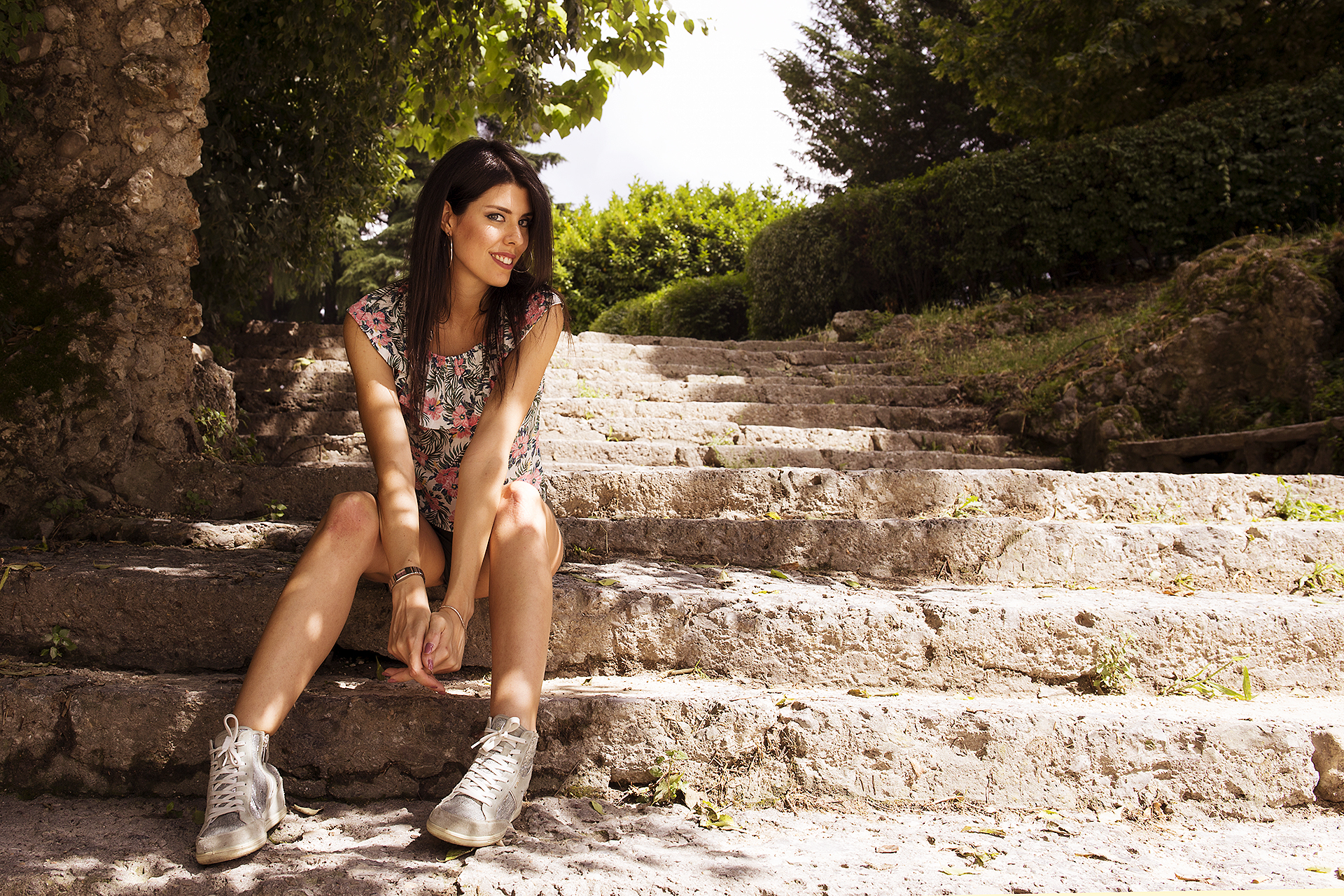 the best EDM artist
the best EDM artist
Some of the best EDM artist of all times include David Guetta, Martin Garrix, Avicii, Marshmallow, Skrillex, Calvin Harris, The Chainsmokers, Diplo, Alan Walker and so on.
David Guetta is extremely famous for his song Titanium featuring Sia. It was recorded and released in 2011 as part of Guetta's fifth album, 'Nothing but the beat'. The song gained a lot of fame for Guetta as well as the vocalist, Sia.
Guetta is a French DJ and was born in November of 1967. He has phenomenal numbers under his belt which makes his career one of the most successful ones in the industry. His record sales globally reach a soaring number of 50 million and his total online streams are as high as over 10 billion.
It took him a while to come this up. He released his first album in 2002 named 'Just a little more love' which was not as big a success. His second album in 2004 named 'Guetta Blaster' did somewhat better. Then came Pop Life in 2007, One Love in 2009, One More Love in 2010, Nothing But The Beat in 2011 and so on.