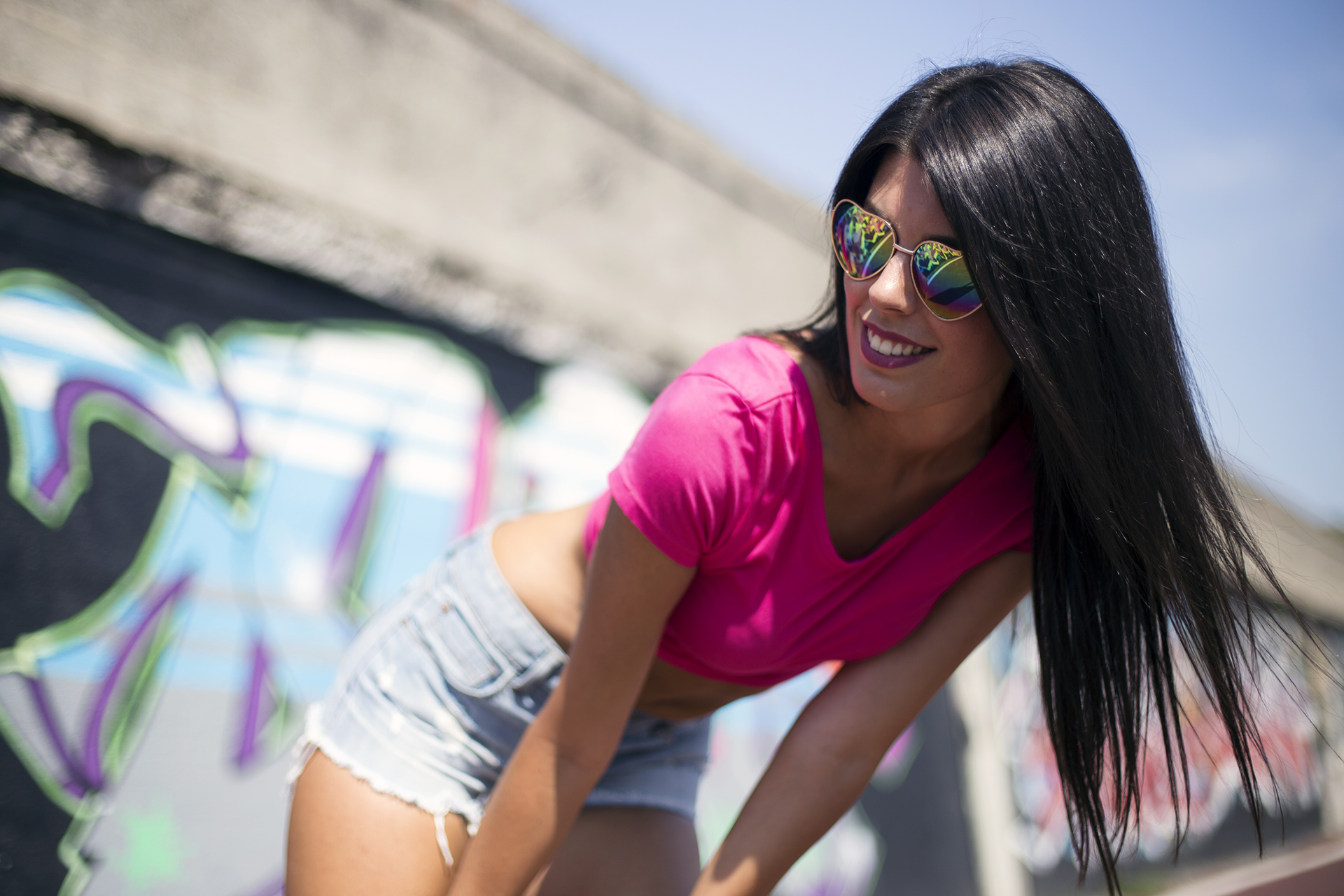 the dream of every EDM music fan around the world
the dream of every EDM music fan around the world
Tomorrowland is the dream of every EDM music fan around the world. The feeling of even watching videos of a Tomorrowland event is surreal, let alone how you feel when you are actually there in the midst of thousands of people with the speakers running high and the beats dropping like crazy. It sounds magical and it really is no less than that.
 Tomorrowland event takes place in Belgium and has been taking place there since 2005. The event stretched for almost two weekends with different artist performing on different days. The tickets get sold out within minutes after they are made available.
 The crowd attending the festival is huge and the recorded attendance in the last festival which took place in 2019 was 400,000. 2020 edition did not take place due to COVID-19.
 Finally, it is good news for EDM music fans as the 2021 edition is being planned and set to take place in the last week of August and first week of September with the theme 'The Reflection of Love'. Hoping to see it go well.