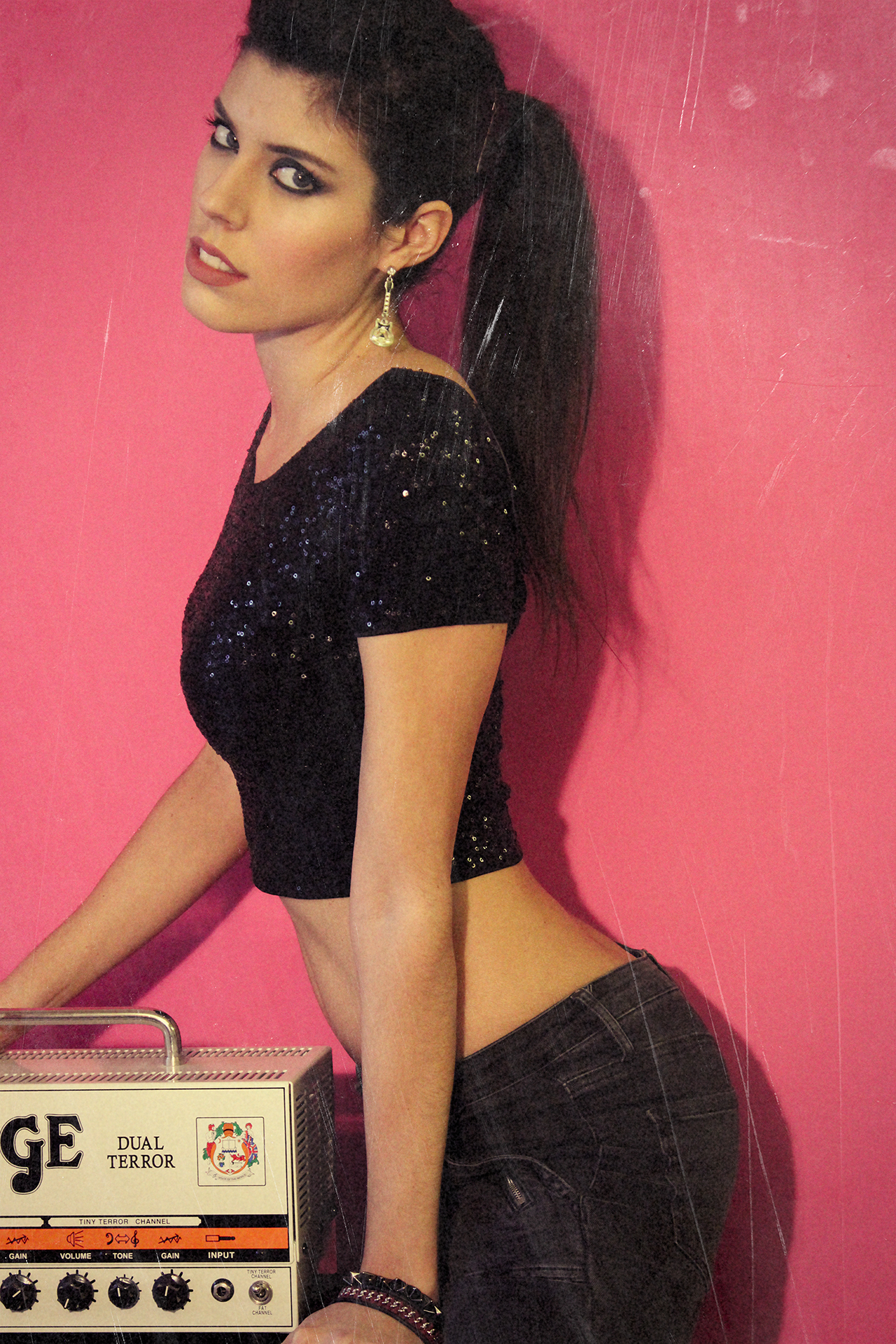 The EDM industry started
The EDM industry started
 
 In 2000s, EDM had finally moved towards being the mainstream music being listened to by the masses. The EDM industry started to reach the skies with the Madonna's album "Ray of light" which dropped in 1998 and it had been on the upward trend since.
 2000s was a golden period for EDM industry thanks to international DJs and the increasing popularity of the music genre in the youth who did not only listen to songs but kept producing their own beats individually.
 Artists like Daft Punk, David Guetta and Tiësto who are still very renowned artists belong to this era. The artists dropped so many sick beats and were extremely successful in gathering for themselves a cult like following from around the globe.
 Dubstep was also introduced to the US music industry during this time. One of the artists who made it possible was Skrillex. Skrillex developed dubstep, house, trap and other subgenres of EDM and later went on to winning a Grammy for his work. One more time by Daft Punk belonged to this era.