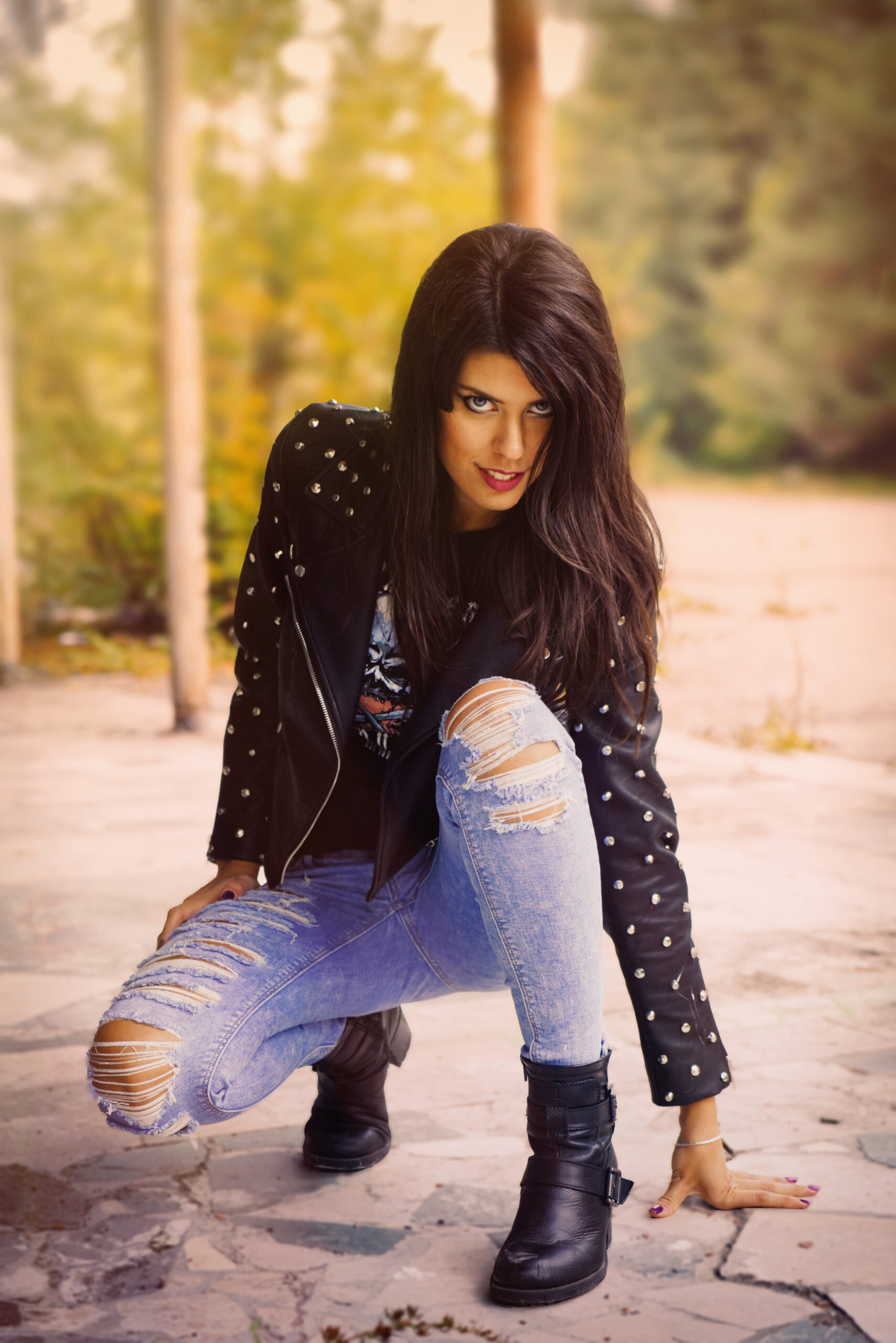 most popular music
most popular music
Now, let's discuss some of the most popular music that these EDM music producers have dropped on YouTube and then have performed on various platforms. Some of these songs are from real OG singers who are well ahead in their careers and have achieved enormous milestones in their careers. These include Avicii, DJ Snake and David Guetta, three of the greatest.
 So, the most popular songs include Lean On by DJ Snake first of all. The song gained major fame at its time and gathered huge audience for the singer. The song also featured on various adverts including television and was also played on sporting events at national and international levels.
 Another very popular song produced by the art of EDM was Titanium by David Guetta. The song featured in the Colgate advertisement. Additionally, it is the life of party for all the parties across the globe, be it Europe, America, Middle East or South Asia.
 Although the two singers were already very popular, these two songs brought them a lot of additional success.